Secure, Direct Connectivity for Industrial IoT (IIoT)
Our communication infrastructure has been deployed across various smart industrial IoT and smart manufacturing settings. Enterprises rely upon the industrial IoT connectivity options that the Nabto platform delivers o provide maximum privacy and security along with minimum latency and cost.
Applications of our IIoT connectivity platform include connectivity of PCs, servers, mobile devices, and Programmable Logic Controllers (PLCs) for remote control, configuration and diagnostics.
Learn more here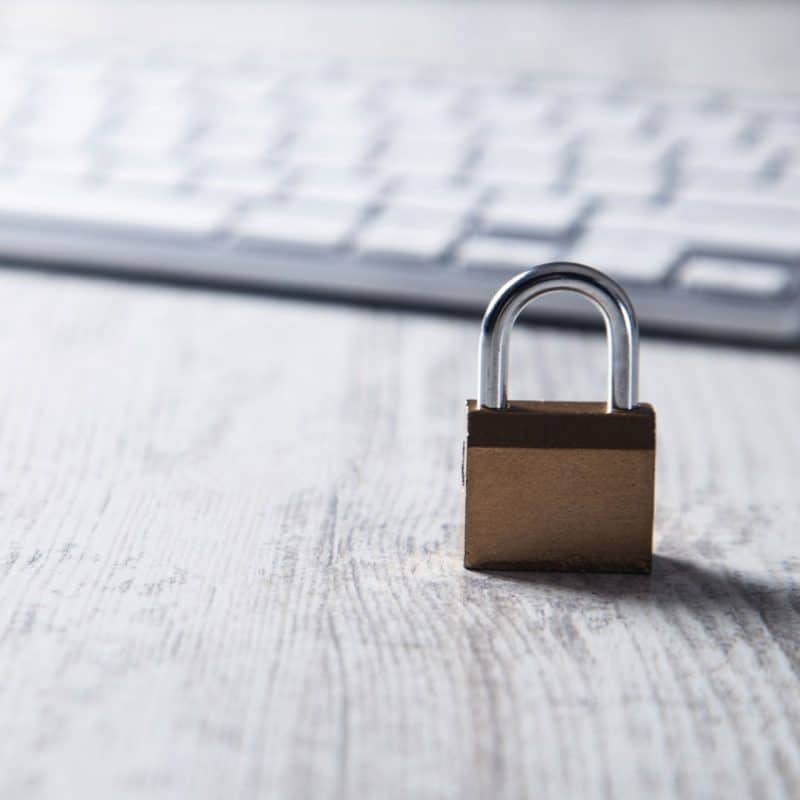 Strong Security and Low Running Costs
As all data is stored on the device, with data flowing directly between device and client, the Nabto solution provides maximum levels of security, compared to solutions that store and process data within the cloud.
Our smart IIoT solution is extremely cost-efficient as all connections are direct using p2p communication infrastructure, with all data being stored onto the device. Join Industry 4.0 without expensive cloud hosting costs.
more about p2p
Remote Diagnostics and Debugging for Industry 4.0 Systems
Enable remote diagnostics & debugging with the Nabto smart industrial IoT connectivity solution. The direct connection to IIoT devices enables engineers to execute desk-based debugging procedures, reducing the number of physical visits required.
Read more