Jens rapp damsgaard
Chairman of the Nabto board
Jens has a solid background of strategy and management of IT companies from his history in McKinsey & Co, Accenture and KMD. Furthermore, Jens has helped kickstart several startups and is using his knowledge and experience both as a board member but also as part of the management in several companies.
Jens is representing a professional investor in the Nabto board.
A selection of current and earlier positions: 
– Founder and CEO at CleverOcean
– Founder and CEO at Exformatics
– Founder and CEO at DocLife A/S
– Founder and CEO at JD Invest
– Founder and CEO at Scibion A/S
– Manager at McKinsey & Co.
– Consultant at Accenture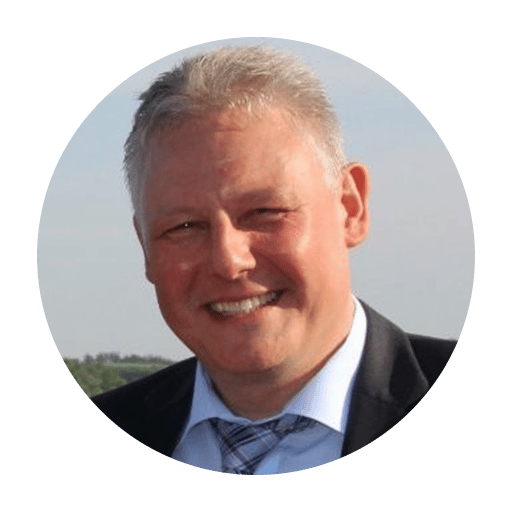 Jens Winther Wullf
Member of the Nabto board
Jens has a +35 years solid background from both the technical and management side of software development. Jens has been both worked as a software developer, manager/CEO and has been involved in starting IT companies. Also Jens has a deep understanding of running business coming from his extensive work with developing and integrating ERP solutions inside companies from a broad selection of markets.
Jens is one of the early business angels investing in Nabto and is representing his personal investment on the board.
A selection of current and earlier positions: 
– CEO and founder of Logiva A/S
– Consultant at ICL Denmark
– Founder of CashServer A/S
– Consultant at DDE